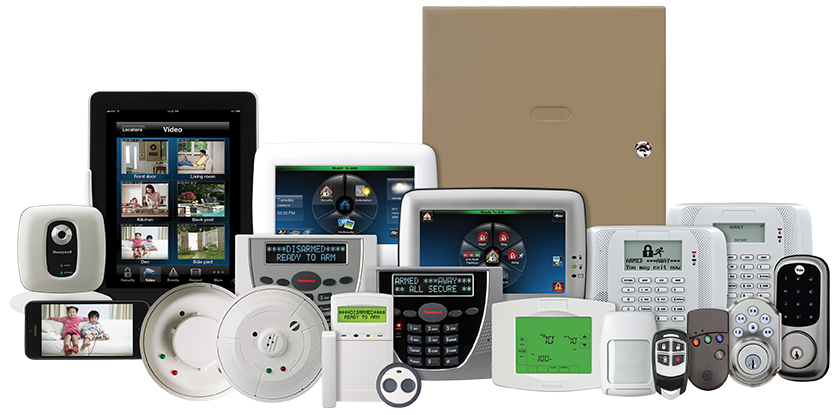 For nearly 30 years Loss Detection has provided businesses and homeowners with electronic systems, custom designed and professionally installed to meet growing security concerns. Loss Detection is headquartered in Armonk, New York and is just a few miles north from the heart of America's business, fashion, and cultural center in New York City.
For our commercial customers, our proximity to New York City gives us the ability to conveniently meet with loss prevention personnel whose offices are in the New York area. LDI offers worldwide installations, support, and service for remote locations. We specialize in the design and installation of commercial CCTV systems and control booths for multi-site businesses.
For our residential customers in the Westchester County area, we offer a host of security systems for every budget.


Get directions: Directions